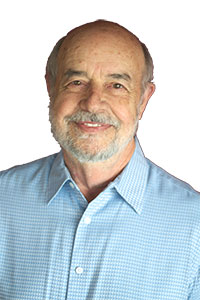 Richard Frielink
Founder and President
Richard majored in accounting and business law at Lansing Business University.  He then served 4 years in the United States Air Force and subsequently 15 years with the Federal Aviation Administration (FAA) as an Air Traffic Controller.
Richard shifted gears to study Data Processing, and later became an Instructor at Waubonsee Community College.
In 1983, Richard took a leap and opened Data-Link Associates, Inc.  More than 3 decades later, his mission to put the customer first is imbedded into Data-Link's culture.  He attributes the success to his loyal clients, many of whom have been customers for over 20 years.
Richard and his wife of 49 years, Kristine, have two sons (Andrew and Adam).  He enjoys the outdoors and spending time with his five grandchildren.
"If people like you, they'll listen to you, but if they trust you, they'll do business with you." – Zig Ziglar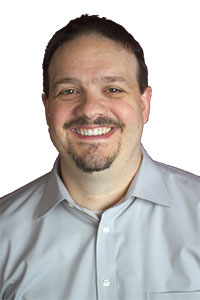 Andrew Frielink
Vice President
Andrew earned his BS in Computer Science at Northern Illinois University and specializes in computer programming.  He began his career at Data-Link 33 years ago.
Andrew's commitment is to provide solutions and services that allow our clients to succeed in an ever changing and challenging business environment.
Andrew and his wife of 20 years, Becky, have two children.  In addition to spending time with his family, he enjoys playing games, camping and skydiving.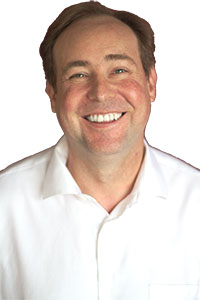 Michael Lamczyk
Software Engineer
After earning his BS in Computer Science from Truman State University, Michael has spent the last 25 years at Data-Link.  He specializes in Windows, Networking, Active Directory and Malware.
Michael's goal is to continue to make clients happy with the support we offer each day.
In his free time, he enjoys watching movies, reading, gaming and photography.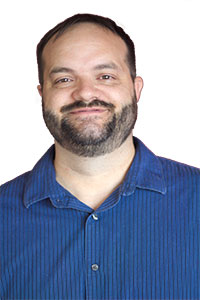 Adam Frielink
Software Consultant
Adam earned his BS in Computer Science at Northern Illinois University, and has a total of 20 years invested into Data-Link.
He specializes in Linux/Unix, Mac, Sales, Service, and Support, plus configuring Hardware/Software solutions.
Adam is committed to continuously researching products and services to ensure our clients are offered the best solution options.
Adam's three children keep him busy outside of office hours, and he really enjoys being a father.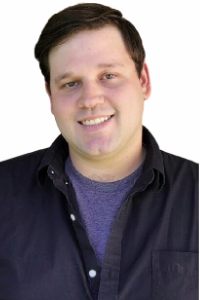 Brian Phillips
Help Desk Engineer
Brian has a degree in cybersecurity from Waubonsee CC and is the newest addition to our team.
He specializes in zero-trust and is our ThreatLocker lead in addition to managing DLA's security patches.
Brian is a musician, formerly of Nashville, and loves to cook. He plans to wed his longtime girlfriend in October of this year!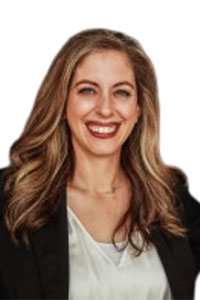 Angela Jamerson
Director Of Operations
Angela is a seasoned cybersecurity professional with over six years of experience in various roles, spanning both operations and sales. Her expertise in the field has been invaluable to Data Link's growth and client experiences. It was a milestone year for Angela who sent her baby to college and married the love of her life.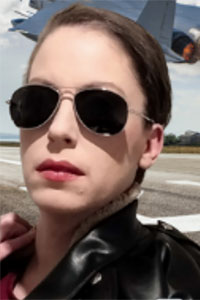 Pam Birchfield
Cyber Wingman/Cybersecurity Educator
Pam majored in Marketing at Illinois State University. Having spent the past 15 years in sales and manufacturing, she brings a valuable understanding of the 24/7/365, no-downtime nature of these businesses to Data-Link which translates into an even greater experience for our clients.
Her mission is to uphold the existing high quality and service standards, and nuture our existing and future client relationships.
Pam has a beautiful baby girl and enjoys playing the drums.